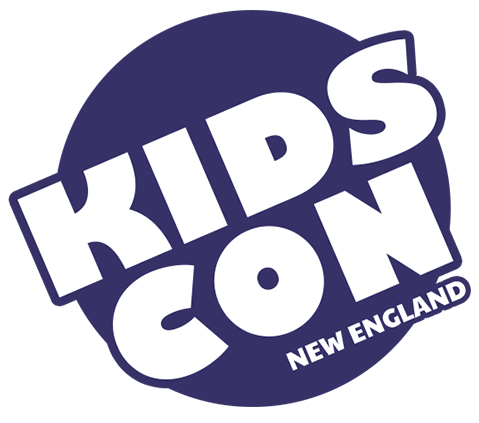 KIDS CON NEW ENGLAND
Promoting art education and literacy through comics!®
Kids Con New England® is the first and only comic book convention just for kids in New England! Our focus is on family friendly comics, children's literature, art, and fun activities, inspiring creativity and learning, promoting art education and literacy through comics, cartooning workshops, games, and more!

Transport
Conveniently located off of Exit 1, RT 3
and only 40 miles from Boston with tons
of free parking!

Hotel & Restaurant
Low hotel rates with onsite restaurant
and food concessions at the event.
It also looks like a castle!
42.710495
-71.452705
June 11, 2017
11 Tara Blvd, Nashua, NH 03062
#65ad4c
Sign Up For Our Newsletter